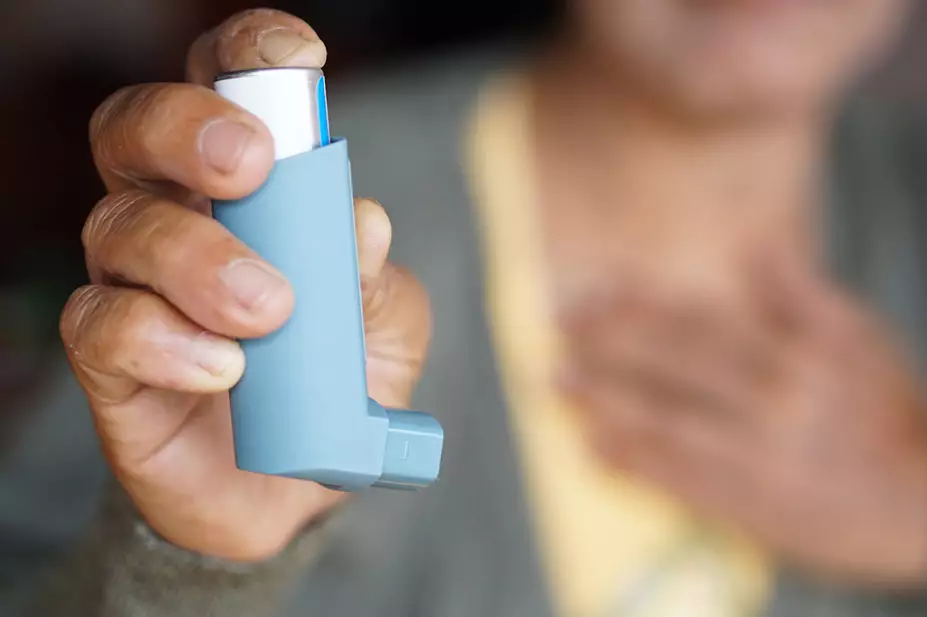 There are 235 million people worldwide who have asthma. If you're one of them, then you're already familiar with the struggles it can bring to your daily life. For many, using an inhaler helps relieve symptoms and makes it easier for patients to breathe as they make their way through their days. Even so, people with asthma are unfortunately almost 20% more likely to develop gum disease than those without it. Read on to learn more about how asthma and gum disease are connected as well as what you can do to maintain a healthy smile.
How Asthma Could Lead to Gum Disease
When someone is experiencing an asthma attack, their first instinct is often to take in as much air as they can through their mouth. Unfortunately, mouth-breathing dries out the mouth. The lack of saliva means that food debris and dangerous oral bacteria aren't being washed away from your teeth and gums. This allows them to accumulate, which can lead to your gum disease.
How to Reduce Your Risk by Avoiding Triggers
One of the best ways that people with asthma can lower their risk of gum disease is to stay away from things that can trigger it as often as possible. High humidity, which is a common asthma trigger, can be impossible to avoid. However, minimizing your risk of other triggers like cockroaches, bed bugs, and rodents can be done by keeping your home as clean as possible.
4 Tips for Keeping Gum Disease at Bay
Though asthma can raise your risk of gum disease, prevention involves more than simply avoiding triggers. Some ways that you can protect your oral health against gum disease include:
Combat dry mouth – Encourage saliva production by drinking plenty of water throughout the day. You can also chew on sugar-free gum, suck on sugar-free candy, or eat crisp, fresh fruits and veggies like apples and carrots to increase saliva production.
Be diligent about your oral hygiene – Brush your teeth twice per day for two minutes each time and floss every night before bed to lessen your risk of gum disease and other oral health issues like cavities.
Seeing your dentist regularly – Visit your dentist every six months for checkups and cleanings so they can identify signs of gum disease in their early stages.
Recognizing the symptoms of gum disease – Gum disease symptoms can be subtle in their early stages. Call your dentist right away if your gums are red, swollen, bleed easily when you brush or floss, or you have persistent bad breath.
Even if you have asthma, this doesn't necessarily mean that you'll develop gum disease. With the above tips and prevention methods, you can significantly lower your risk and keep your smile looking its best!
About the Practice
Dr. Ali Albeer and his highly-skilled Carrollton team at Rosemeade Dental are passionate about providing patients with the quality, effective care they need to maintain gorgeous grins. They offer a range of preventive treatments, such as checkups and cleanings, to prevent gum disease from developing. They also administer gum disease therapy to remove the infection so you can once again enjoy a healthy, happy mouth. Are you interested in setting up an appointment with Rosemeade Dental or do you want more information on the relationship between asthma and gum disease? Visit their website or call (972) 446-1111 to get started.