Chao Pinhole® Surgical Technique – Carrollton, TX
A New Way to Treat Gum Recession
Gum recession is not something to be taken lightly. It leaves the root structures of the teeth exposed to decay and other dental problems that could easily end up leaving a gap in your grin. To reverse the damage done by gum disease and preserve your oral health for the future, we'll need to undo the effects of gum recession. And thanks to the Chao Pinhole Surgical® Technique from our Carrollton, TX dentist, this process is simpler and more straightforward than ever before! Call us today to learn more about the procedure or to schedule a consultation with Dr. Albeer.
Why Choose Rosemeade Dental for Chao Pinhole® Technique?
Experienced Dentist
Friendly, Bilingual Experts
Sedation Techniques for Comfort
What is the Chao Pinhole® Surgical Technique (PST™)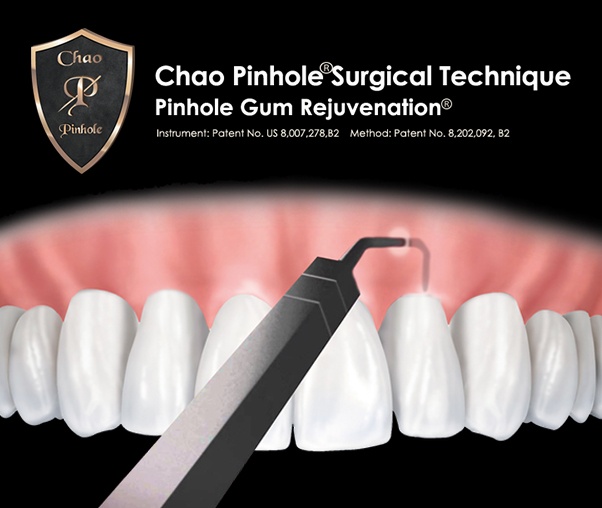 Traditionally, gum recession has been dealt with via gum grafting. For those looking for a less invasive solution, we offer the Chao Pinhole Surgical Technique. This approach involves no incisions or sutures; we only need to make a small opening in the gums in order to adjust the gumline. The results are comparable to that of a gum graft, but healing time is significantly reduced, and the patient is more likely to stay as comfortable as possible throughout the process.
How Does the Chao Pinhole® Work?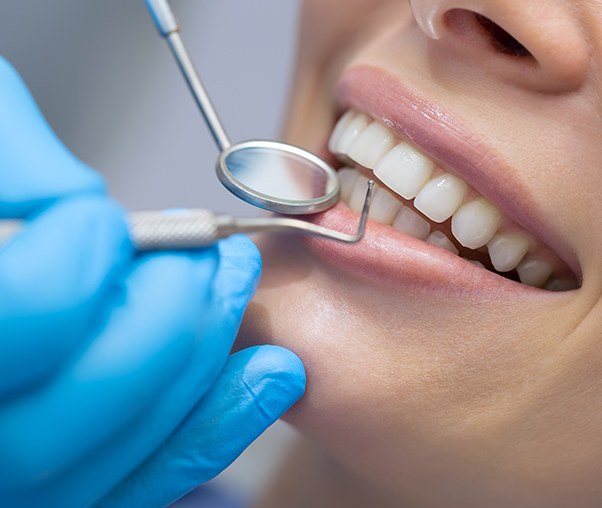 First, we take a needle and make a small hole in your gums. Once this opening is made, we can use a special instrument to loosen the gum tissue so that it can be moved around in your mouth. This allows us to expand and slide it so that it covers the tooth structure as needed. Since we are only making adjustments to existing tissue, there's no need to graft additional tissue or use sutures during the healing process.
Benefits of Chao Pinhole® Surgical Technique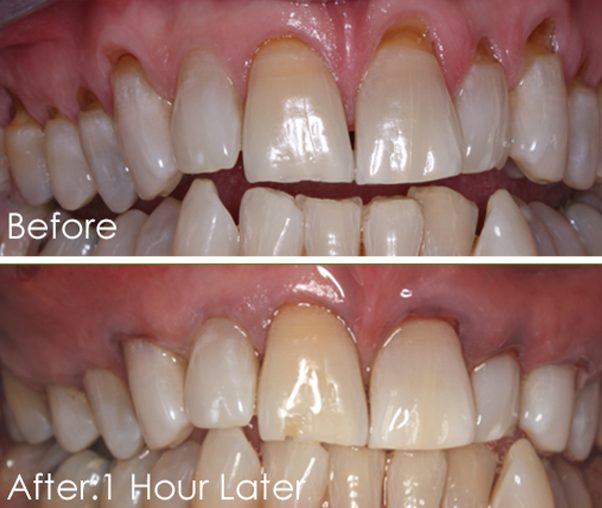 The procedure itself is far more comfortable compared to more invasive surgery.
The healing time for the treatment will be reduced.
Since only a small pinhole is made, sutures are unnecessary during the recovery process.
The entire treatment can be completed without a scalpel, which can be beneficial for patients who have dental phobia or anxiety.
We will not have to remove any tissue from elsewhere in your mouth.
The results will last for a long time and give your smile an improved, natural appearance.