Gummy Smile Correction – Carrollton, TX
Creating Even Smiles by Removing Excess Tissue
At Rosemeade Dental, Dr. Albeer and his team understand teeth are not the only components of a person's smile that can cause an unpleasant aesthetic. When gum tissue is in excess or appears uneven, it can lead to problems of low self-esteem as well as raise the risk of periodontal disease. Fortunately, with the help of gum recontouring in Carrollton, TX, Dr. Albeer can change the way you (and others) see your smile, giving you the beautiful appearance and confidence you deserve. Contact us today to find out if you're a candidate for this cosmetic procedure.
Why Choose Rosemeade Dental for Gum Recontouring?
Permanent Results
Kind, Caring, and Gentle Dental Team
All Dentistry Performed Under One Roof
What is Gum Recontouring?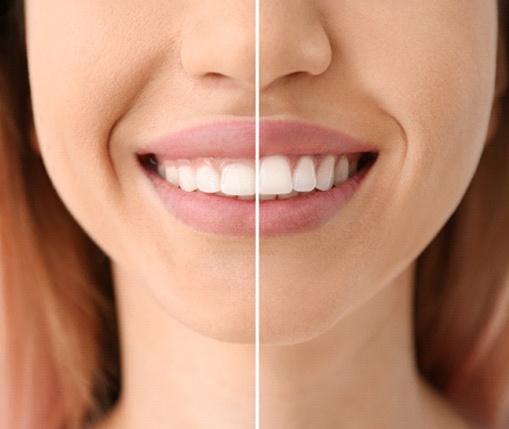 Gum recontouring is a cosmetic treatment that involves removing excess tissue to expose more of the natural tooth structure. Short or "stubby" teeth as well as "gummy smiles" can cause you to feel self-conscious about your appearance, but with this unique solution, Dr. Albeer can easily reshape your gum line and create a more balanced aesthetic.
How Does the Procedure Work?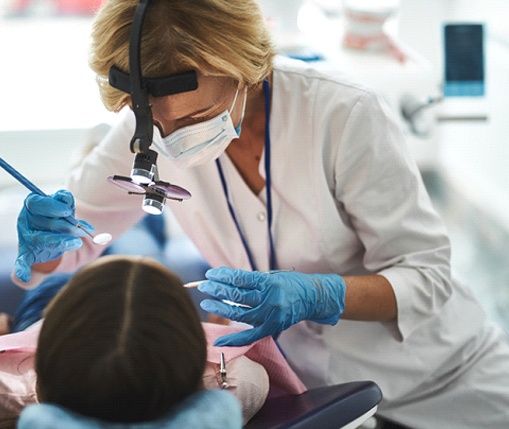 Before starting the procedure, we will first make sure you are comfortable and relaxed. Naturally, we want you to be at ease during your visit, so if necessary, we can provide you with sedation dentistry. Next, Dr. Albeer will begin to remove excess gum tissue from your smile, carefully exposing more of your natural tooth structure along the way. His attention to detail and careful precision will ensure your new gum line is symmetrical, giving you a pleasing aesthetic.
Once the procedure is complete, it is not uncommon to experience some soreness and minor discomfort; however, this should only be temporary. It is recommended that you eat soft foods in the first few days after your procedure and be gentle when performing your oral hygiene routine at home.
Benefits of Gum Recontouring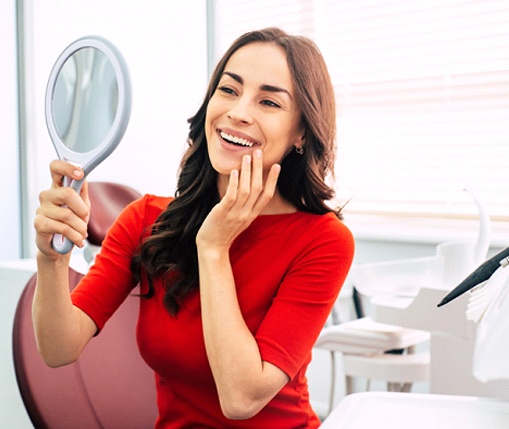 In choosing gum recontouring to reshape and refine your smile, you will discover there are many great benefits to this cosmetic treatment, such as:
Beautiful, natural-looking results
Greater confidence in your appearance now that the excess gum tissue is no longer present
A permanent solution that eliminates any worry that your gum tissue will grow back
Who is a Good Candidate?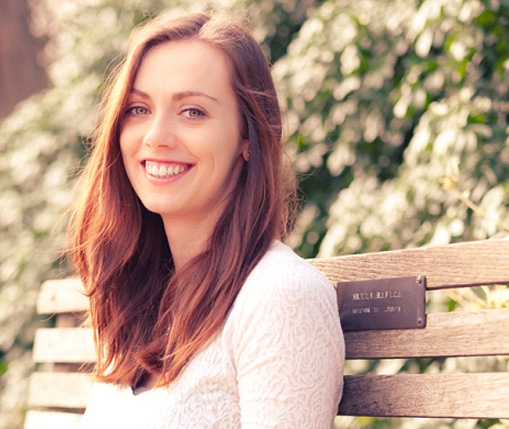 Knowing whether you are a good candidate for gum recontouring requires scheduling a consultation with your cosmetic dentist. However, if you begin to notice that you have excess gum tissue that is causing a "gummy smile" or there is not enough tooth structure to receive necessary restorative treatment (i.e., dental crown), there is a good chance you could be seeing a new gum line sooner than you think.
Dr. Albeer will need to make sure you are in good general oral and overall health before agreeing to move forward with treatment.