Implant Dentures – Carrollton, TX
Creating Permanent Smiles for a Lifetime
Are you tired of living with an incomplete smile? Do you assume the only way to replace your missing teeth is with traditional dentures? While they are much more advanced and natural-looking than those created 30 or 40 years ago, their functionality, durability, and longevity leave much to be desired. Fortunately, at Rosemeade Dental, we offer our patients a superior alternative – implant dentures in Carrollton! Using titanium posts to anchor your denture into place, you can experience a new way of eating, chewing, speaking, and smiling. Instead of avoiding friends, family, and colleagues and forgoing social events, you can exude greater confidence as a result of your permanent, longer-lasting, more beautiful smile. Contact us today to schedule an appointment.
What Are Implant Dentures?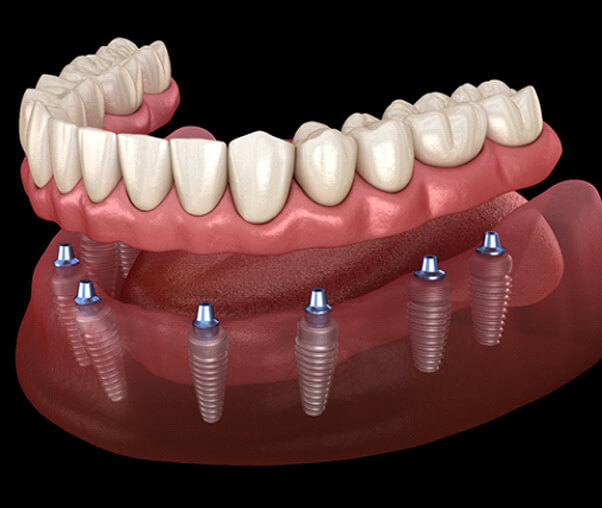 Implant dentures are vastly different than traditional dentures. Instead of using your natural suction to simply sit on top of the gums, titanium posts are surgically implanted into your jawbone, creating a solid foundation for which your customized denture is attached. Typically requiring between 4 and 8 implants, this permanent solution makes it possible to avoid accidental slippage when eating or speaking, which can save you a lot of potential embarrassment.
During your consultation with our team, you will not only learn about the process of receiving dental implants, but you will also discuss which type of denture is right for you:
Fixed/Permanent Implant Dentures
This hybrid prosthesis uses between 4 and 8 dental implants, requiring that you have enough jawbone to adequately support your titanium posts and customized denture. Permanently attached to your implants, only your implant dentist in Carrollton can remove them. With this type of denture, you can expect a solution that is easy to clean and allows for easier maintenance throughout the day.
Removable Implant Dentures
This type of "Snap-On denture" only requires between 2 and 5 dental implants. You may not require as much jawbone as if you were to receive a permanent denture, and this prosthetic can be easily removed thanks to the bar- or ball-retained device holding it in place. You can take it out to clean each night before bed and reinsert it when ready.
The Implant Denture Process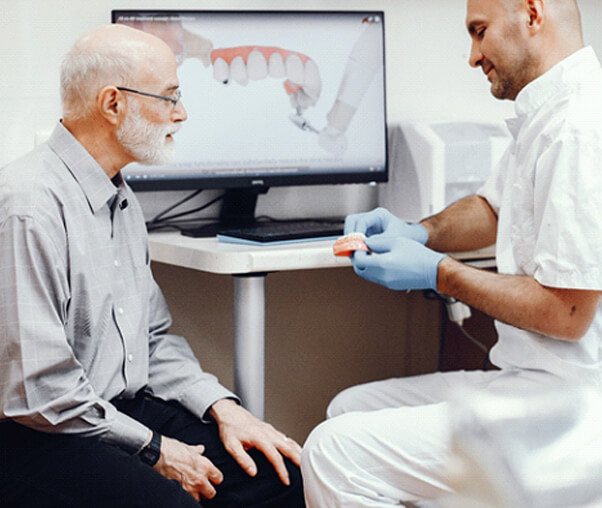 While it is true that receiving implant dentures does take more time than traditional ones, the process produces long-lasting results that you simply cannot get with any other tooth-replacement solution. To undergo the dental implant process, you can expect to follow these steps:
Meet with Dr. Albeer to discuss your eligibility during a consultation. He will evaluate your smile and capture images to determine if you need preliminary treatment (i.e., bone grafting, periodontal therapy) or if you are cleared to move forward with dental implant surgery.
Receive local anesthesia to undergo your dental implant surgery in-house. Dr. Albeer will make a few small incisions in your gums before placing each implant into the desired location of the bone. The gum tissue will then be closed before a protective cap is placed over the top of the surgical site.
You will return home for several months to allow osseointegration to occur. Once your bone and implants fuse, you will return for another minor oral surgery to have your metal abutments put into place.
The final step in receiving your new smile is the placement of your custom denture, which Dr. Albeer will ensure looks and feels comfortable once put in place.
Am I a Candidate for Implant Dentures?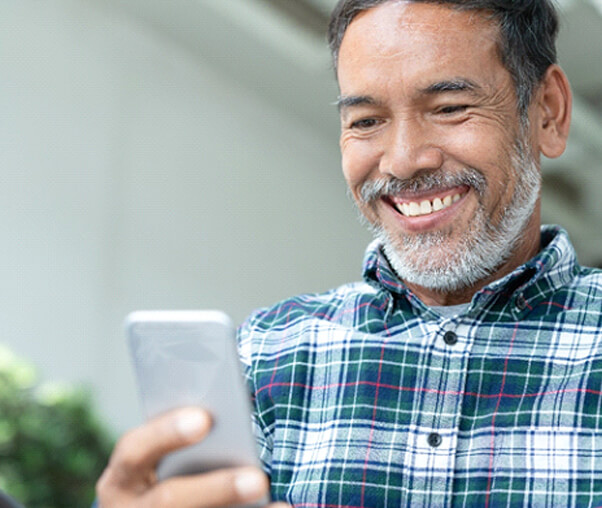 It can be a hopeless feeling living with an incomplete smile. You might assume there is no way you can afford or even be eligible for implant dentures; however, the only way to get the answers you need to make the right decision about your oral health is to schedule a consultation with Dr. Albeer. This appointment will give him a better idea as to the state of your smile and what needs to be done to ensure successful dental implant placement. During your visit, he will consider the following three factors:
If you show any signs of periodontal disease, as he will need to provide available treatment to improve the health of your gum tissue.
If you have enough jawbone to support your dental implants in Carrollton. If not, you may choose a removable implant denture or All-On-4.
If your overall health is in a good enough state that it is safe for you to undergo minor oral surgery.
Benefits of Combining Dentures & Dental Implants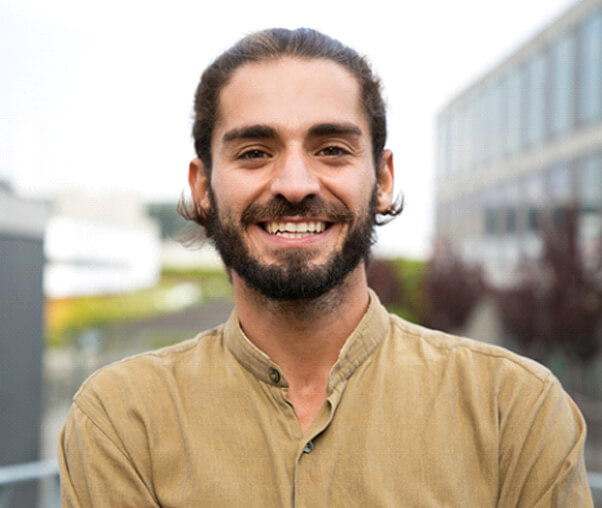 Combining dentures and dental implants is one of the most forward-thinking solutions created by dental experts and researchers. This merging of these two prosthetics makes it possible for you, the patient, to enjoy many great benefits, such as:
Improved aesthetics that look natural and feel comfortable
Greater self-confidence that encourages you to take advantage of new opportunities and meet with friends and family
Enjoying all your favorite foods without worrying about your teeth slipping or falling out
An easy way to clean and maintain your new smile
A prosthetic that can last 30 years or longer with regular care and maintenance
A stronger jawbone that doesn't shrink or deteriorate over time because of continuous stimulation