Wisdom Tooth Extractions - Carrollton, TX
Tooth Removal with a
Dentist You Trust
Many dentists routinely send their patients to an outside specialist for wisdom tooth extraction, which can be both inconvenient and more costly. At Rosemeade Dental, Dr. Albeer can personally remove your unneeded teeth, meaning you'll receive quality care from a dental team you're already familiar with. Are you or anyone else in your family experiencing problems with wisdom teeth? Call us today to schedule an appointment; if we find signs that your wisdom teeth are going to cause problems or are already causing problems, we can start planning wisdom tooth extractions in Carrollton, TX.
Why Choose Rosemeade Dental for Wisdom Tooth Extractions?
Relaxing Nitrous Oxide Available
Convenient Hours of Operation
Friendly Dentist and a Caring Team
When is Wisdom Tooth Extraction Really Necessary?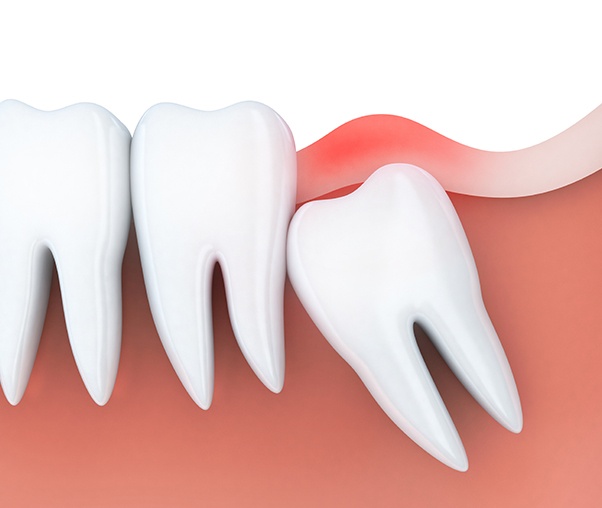 It's actually possible to keep your wisdom teeth in some circumstances. If they erupt safely and you're able to keep them clean, they can remain in your mouth for many years. However, they will need to be removed if they become stuck or impacted due to a lack of room inside your mouth. If you experience a dull, constant pain or pressure in the back of your jaw, or if you notice that there is a loose flap in the gums around that area, an impacted wisdom tooth is likely to blame.
Wisdom Tooth Extraction After-Care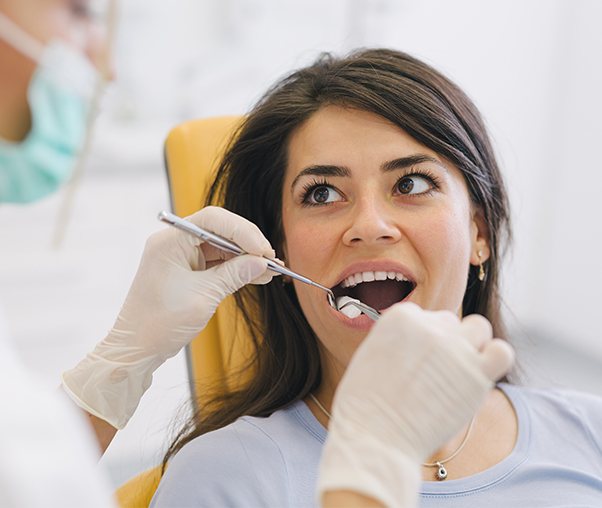 Slight bleeding is to be expected after the surgery. You can stop it by applying a gauze pad over the area for thirty minutes at a time. Call us if the bleeding doesn't subside within the expected timeframe. Use a cold compress to reduce any swelling that occurs. Take painkillers as prescribed; the discomfort will be at its worst for the first couple of days and then it should start to subside afterwards. Plan on eating soft foods during your recovery.