Tooth Extractions – Carrollton, TX
Making Tooth
Removal Easy
We avoid removing teeth whenever possible, but there are times when it is the only choice. Dr. Albeer wants you to understand that you have nothing to be nervous about; your mouth will be numbed, and sedation will be administered when appropriate. You won't have to worry about experiencing discomfort in the chair, and we'll work to replace your tooth as soon as possible afterward. Call us today to take the first step if you think you may need one or more tooth extractions in Carrollton.
Why Choose Rosemeade Dental for Tooth Extractions?
Dental Sedation Available
In-House Implant Placement
Friendly Bilingual Dental Team
Reasons Why Tooth Extractions Are Necessary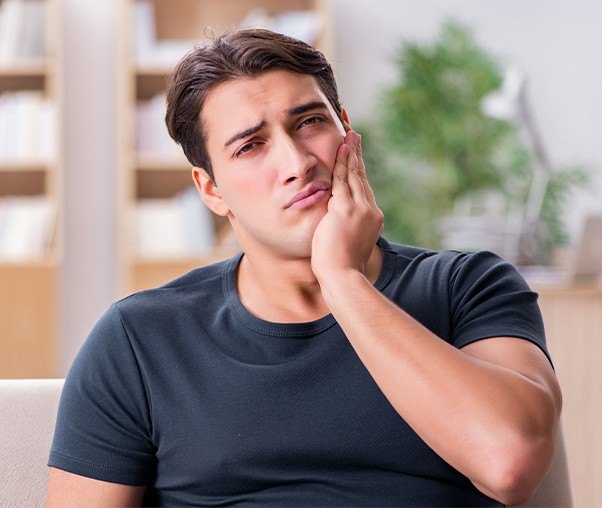 As your dentist in Carrollton, Dr. Albeer and our team want you to retain your natural teeth, so we only recommend extractions when absolutely necessary. Some circumstances that may call for tooth removal include:
A tooth is so badly damaged it can no longer support a restoration.
Tooth decay has reached the point where root canal therapy cannot salvage the tooth.
Gum disease has destroyed the tissues holding the teeth in place.
Orthodontic correction is needed but there's not enough room for the teeth to make the necessary movements.
Wisdom teeth have become impacted, meaning they can't erupt properly in the mouth.
A tooth is badly infected, and removing it is part of a plan to stop the infection from spreading throughout the body.
The Process of Removing a Tooth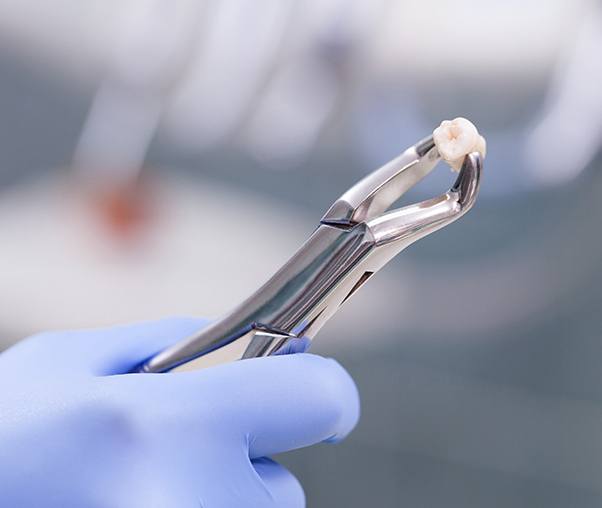 To remove a fully erupted tooth, we use a special instrument called an elevator to loosen it and lift it before gently taking it out with forceps. In cases where the tooth is still underneath the gums, a surgical approach is needed to remove the tissue that is in the way; we might also need to remove the tooth in sections instead of all at once. In both cases, we'll numb your mouth and perform the extraction as gently as possible.
Either before or shortly after your procedure, we may discuss your tooth replacement options with you. In most cases, replacing lost teeth is necessary to prevent future tooth loss and other oral health problems.
Tooth Extraction Aftercare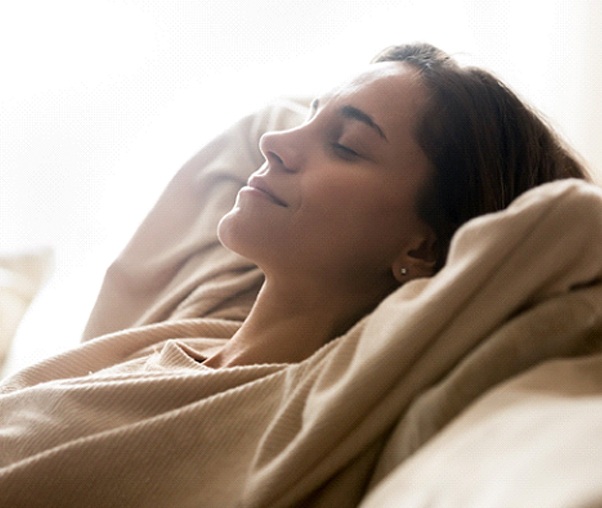 See below for image
Here are a few guidelines that can increase your comfort and reduce your risk of complications after your extraction:
Take any medications as recommended, whether they are painkillers or antibiotics.
After the first 24 hours, rinse your mouth with saltwater to manage inflammation and clean the extraction site.
Avoid smoking and drinking through a straw.
Keep your head propped up with pillows while you are sleeping.
Listen to your body and get plenty of rest.
Call us if you experience any severe or unusual side effects.
Additionally, you should be sure to attend any recommended follow-up appointments. We will check on your recovery and perhaps encourage you to get the ball rolling on tooth replacement. The sooner you fill in the gaps in your smile, the less likely it is that your other teeth will drift out of place or that your jawbone will experience significant deterioration.