CEREC Same-Day Dental Crowns – Carrollton, TX
Custom-Made Restorations in Just One Visit
At Rosemeade Dental, we are committed to offering the best treatments for our patients. In order to meet this goal, our office is home to the latest dental technology, including CEREC. Now, instead of multiple dental appointments, and weeks of waiting, you can get a completely custom-made dental crown in just one visit. How? Read on to learn more about CEREC same-day dental crowns in Carrollton.
Why Choose Rosemeade Dental for Same-Day Dental Crowns?
Friendly, Bilingual Team Members
1-on-1 Attention for Amazing Results
State-of-the-Art Technology & Comforts
What Are CEREC Same-Day Dental Crowns?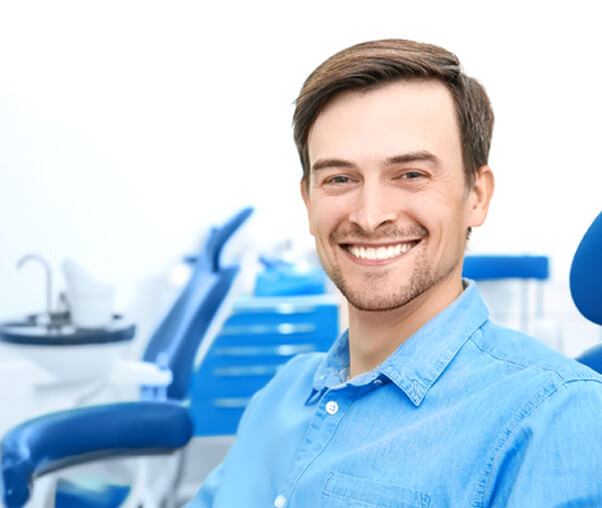 CEREC stands for Chairside Economical Restoration of Esthetic Ceramics, which is a technical way of saying that we can restore your smile in one visit. Using this technology, we take digital impressions of your smile, which are used to create your personalized dental crown. This eliminates the need for messy and strange-feeling putty. Additionally, a digital version of your tooth is much more precise than a physical mold, leading to better, more natural results.
The Process of Getting CEREC Same-Day Crowns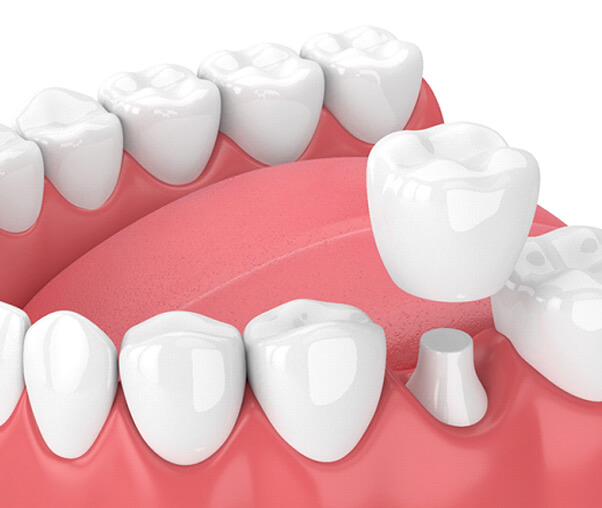 After preparing your tooth for your dental crown, we will take digital impressions of the affected area. These images are combined to create a 3D print of your tooth. Once your crown is designed digitally by using these impressions, it's sent to our in-office milling machine. This incredibly efficient machine will make your crown out of a single block of dental porcelain. Before permanently placing your crown, Dr. Albeer will always ensure that you're happy with the final product. Next, he will bond the crown to your affected tooth, restoring its shape, health, beauty, and function. The best part is that this process only takes about 40 minutes, allowing you to get a fully customized and strong dental crown in just one appointment.
Benefits of CEREC Vs. Traditional Crowns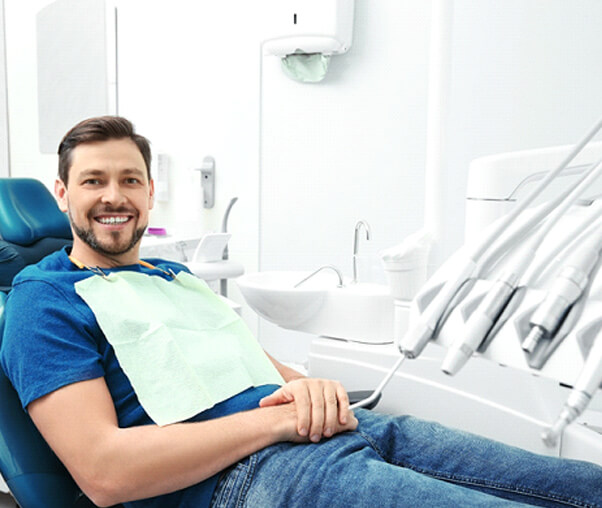 We offer CEREC same-day crowns because of their many advantages compared to traditional ones, including:
Personalization: The best dental crowns blend into the smile seamlessly. With CEREC, it's easier than ever to give you a restoration that looks and feels like your natural smile thanks to the precision of digital impressions.
Convenience: Patients can enjoy a fully restored smile without temporary crowns and weeks of waiting thanks to CEREC same-day crowns.
Durability: With this option, you won't have to sacrifice quality for convenience. Our CEREC crowns are crafted out of high-quality dental porcelain that can last up to 15 years with proper care. As a bonus, dental porcelain is relatively stain-proof.
Cost: You may assume this option cost more than traditional crowns, but you may even save money from avoiding extra dental appointments.