Dental Insurance - Carrollton, TX
Maximize Benefits
& Save on Care
Are you making the most of your dental insurance? It can be an invaluable tool for saving money on dental treatment, but many patients end up leaving valuable dental dollars on the table every year simply because they didn't fully understand how to make the most of their insurance plans. Our experts at Rosemeade Dental can help explain your benefits to you as clearly as possible and handle the process of filing a claim. This page will give you a firm grasp of the basics so that you can make the right decisions regarding your own policy.
Understanding How Dental Insurance Works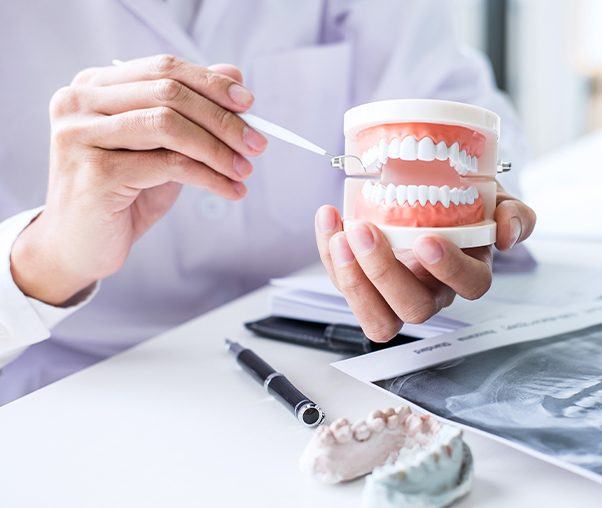 Dental insurance is not exactly the same as regular health insurance. Instead of focusing on paying for treatment after a problem occurs, your policy will instead lean towards treatments that are meant to stop oral health issues from occurring in the first place. The idea is that if cavities, gum disease, and other issues can be stopped early on, you won't have to pay for more expensive treatments later. Thus, scheduling regular checkups and paying for preventive care is generally the best way to take advantage of your dental insurance.
What Your Dental Insurance Plan Covers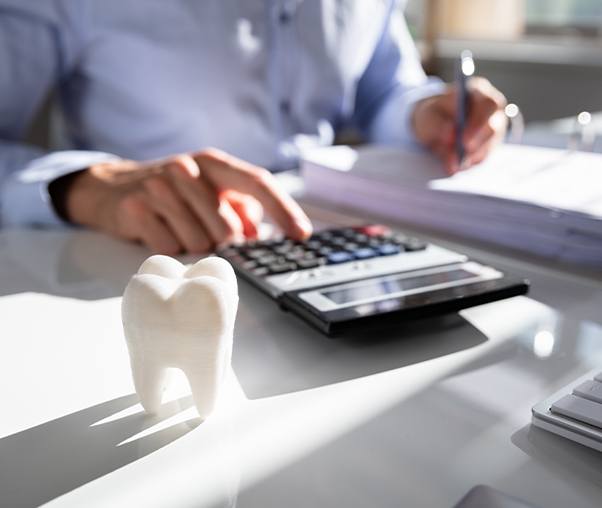 Each plan is different, and you should go over your benefits carefully to see what is or isn't covered. (We can discuss your policy with you if you need help understanding any of the details.) Checkups, cleanings, and other forms of preventive care are usually 100% covered. Restorative services such as fillings and crowns can receive anywhere from 50% to 80% coverage depending on the plan. You usually won't receive any coverage at all for elective treatments such as teeth whitening.
Our In-Network PPO Dental Insurance Providers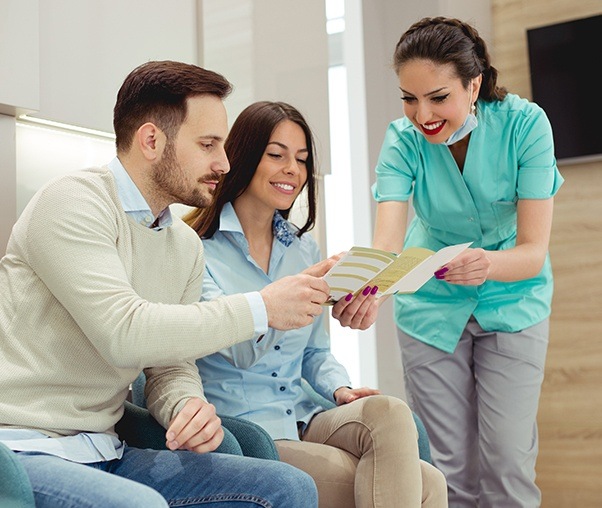 A dental office that is in-network with your dental insurance provider has agreed to set a certain price for their services. In turn, your carrier will be able to offer the maximum amount of coverage under you plan, keeping the amount you pay out of pocket to a minimum. We are in-network with a number of plans, although we can accept out-of-network carriers as well. Below is a list of some of the insurance companies that we work with to help our patients save:
Aetna
Ameritas
Anthem Blue Cross
Cigna
Delta
Guardian
MetLife
PacifiCare
UCCI
And many more!
Don't see your plan? We likely take it! Reach out to our team today!