About Our Dental Office – Carrollton, TX
Your Stop for All of Your Dental Needs
Have you been looking for a new dental office that can help your entire family? At Rosemeade Dental, Dr. Ali Albeer and the rest of our excellent dental team use their expertise to help patients of all ages protect their teeth and gums so that they can smile comfortably and confidently well into the future. We aim to be a one-stop shop for all of your loved ones' dental issues! Call us today to schedule your first appointment with us!
Dedicated to Your Safety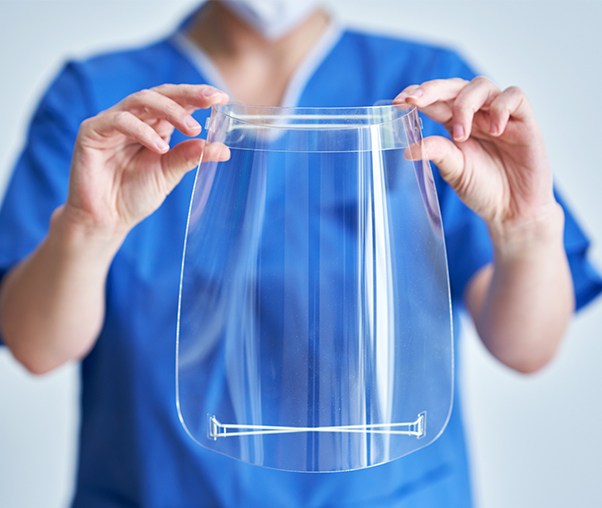 Times have changed, and our dental office has changed with them. To ensure our patients' health during their regular appointments, we have updated our safety protocols. Our goal is to keep our dental office as sterile as possible while protecting everyone who walks through our doors – staff and patient alike – from infection. If you get in touch with us before your appointment, we can explain these changes in more detail so that you can make any necessary preparations.
Focused on Your Comfort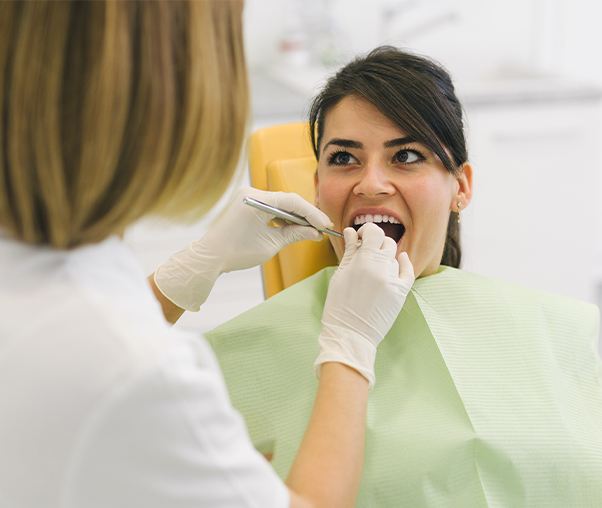 We know that not everyone looks forward to their dental appointments, which is why we've done everything we can to make our dental office as welcoming and comfortable as possible. Our waiting room is designed to help you relax while waiting for your treatment, and we offer different types of sedation to help those suffering from moderate to severe dental phobias. We want Rosemeade Dental to be a place that you enjoy going to for your dental care!
All Dentistry Under 1 Roof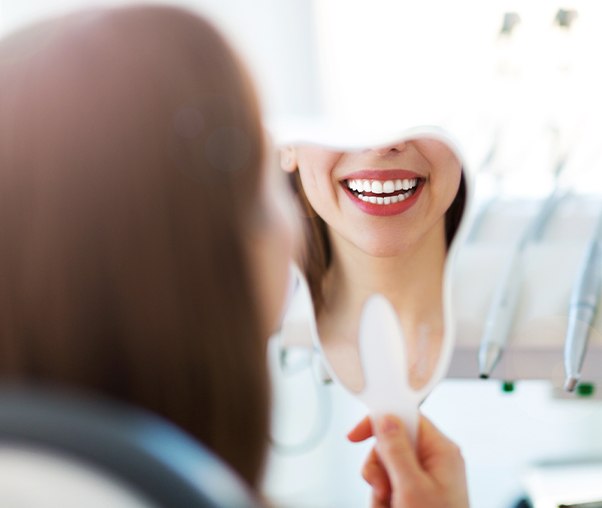 Being told that you need to see a separate specialist to have a particular procedure done can be frustrating, but you won't have that problem at Rosemeade Dental. Dr. Albeer has completed many hours of continuing education after his graduation, and as a result he is skilled in performing a wide variety of treatments. No matter what your individual needs are, you can find what you're looking for at our dental office without having to drive to a separate dental office.
State-of-the-Art Dentistry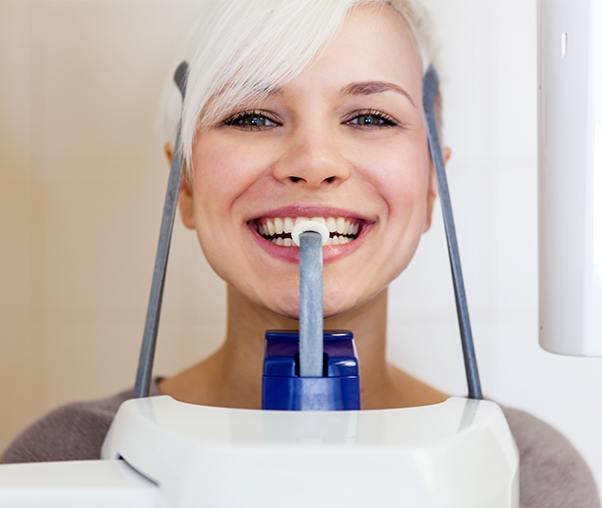 From the intraoral cameras we use to closely examine your mouth from every angle to the cone beam scanner used to plan implant surgery, we've integrated many different advanced instruments into our dental office. Modern technology makes our treatments more efficient than ever, meaning you spend less time in the dental chair and more time admiring your new and improved smile. Clicking on the link below will let you learn more about just a few examples of how technology has enhanced the care we offer.
Same-Day Dentistry Available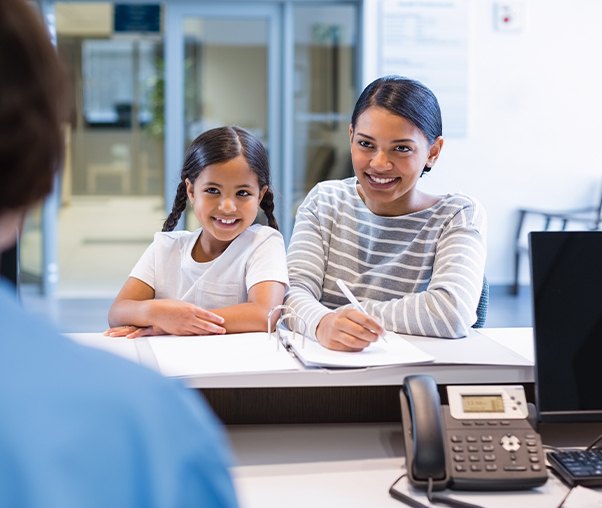 How long will it take to get your teeth fixed? In many cases, it can be as little as one day! Thanks to our state-of-the-art CEREC system, we can create dental restorations such as crowns in a single day. That means instead of waiting a couple of weeks for it to arrive, you can receive it right away without having to worry about taking care of a temporary restoration. It's a quick and affordable solution for anyone who doesn't want to struggle with weakened or broken teeth any longer than they have to.