Scaling & Root Planing – Carrollton, TX
A Noninvasive Way to Treat Gum Disease
If you have gingivitis – the earliest stage of gum disease – then better oral hygiene might be all that is needed to heal your smile. More advanced forms of gum disease, however, often require what is known as scaling and root planing. Also known as a dental deep cleaning, scaling and root planing is designed to target gum infections at the source – without the need for invasive surgery. Contact our team at Rosemeade Dental today to learn how scaling and root planing in Carrollton, TX might be just what your smile needs to be healthy again!
Why Choose Rosemeade Dental for Scaling & Root Planing?
Fellow of the Academy of General Dentistry
Soothing Nitrous Oxide Sedation Offered
State-of-the-Art Dental Technology Ensures Safe, Effective Treatment
What Is Scaling & Root Planing?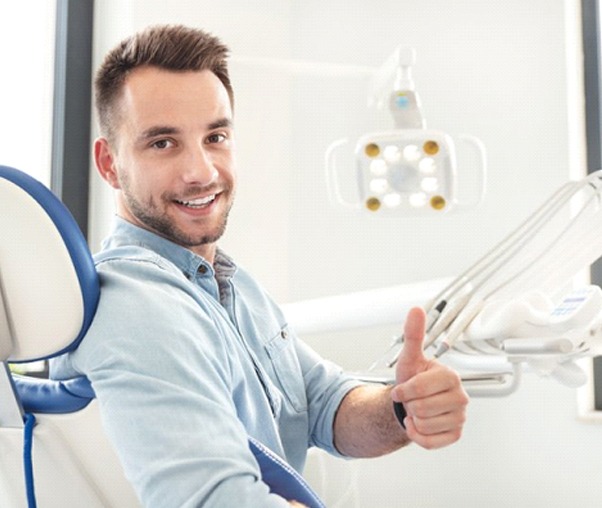 Scaling and root planing are actually two different stages of the same procedure. The goal of this treatment is to remove bacteria that have accumulated around or underneath the gumline that cannot be removed with a normal cleaning or increased brushing or flossing. As an added benefit of scaling and root planing, your tooth roots will be smoothed over, encouraging your gums to heal quickly by reattaching to your teeth.
Do I Need Scaling & Root Planing?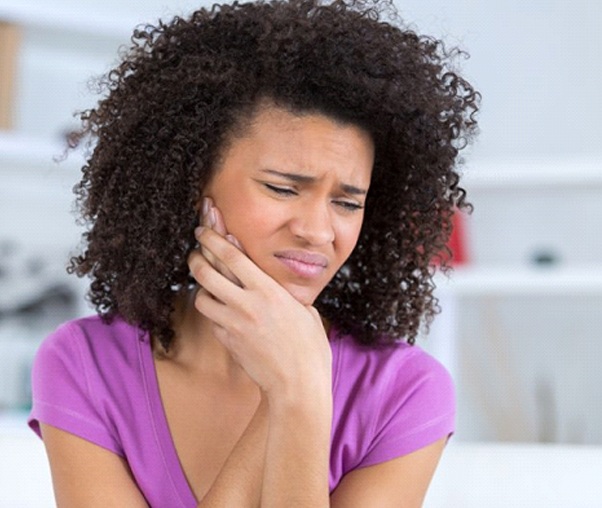 Generally, Dr. Ali Albeer only recommends scaling and root planing once gum disease has progressed past a certain point. You might need scaling and root planing if you notice symptoms such as:
Bleeding when you brush or floss
Receding gums
Persistent bad breath or bad taste in your mouth
Shifting teeth
Difficulty chewing
Visible plaque buildup
Be sure to call our office as soon as you become aware of any of these symptoms. Dr. Albeer will examine your gums and determine whether you need scaling and root planing. The more the infection has advanced, the more likely it is that you'll need this treatment.
What to Expect During the Scaling & Root Planing Procedure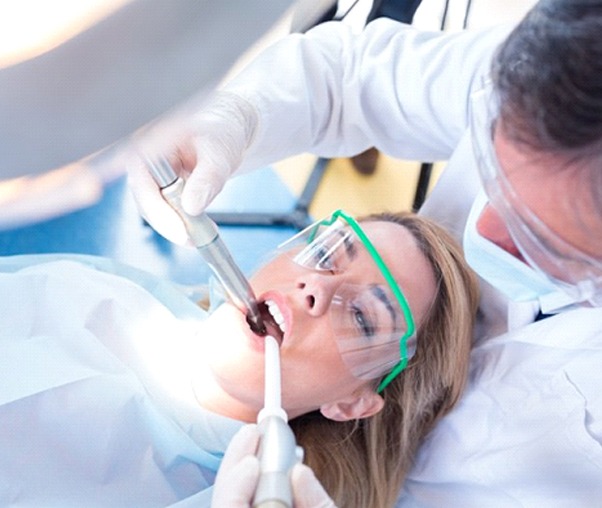 The first portion of the procedure is scaling. Like a traditional cleaning, our team will use special instruments to scrape away plaque and tartar. We then take it one step further by also targeting the places beneath the gumline where bacterial deposits have formed.
Once we have finished scaling, we begin root planing by smoothing the sections of the teeth that are normally hidden beneath the gums. Not only does root planing help your gums adhere to your teeth more easily, but it also makes it more difficult for bacteria to build up on them again, reducing your risk for future gum disease.
Caring for Your Smile After Scaling & Root Planing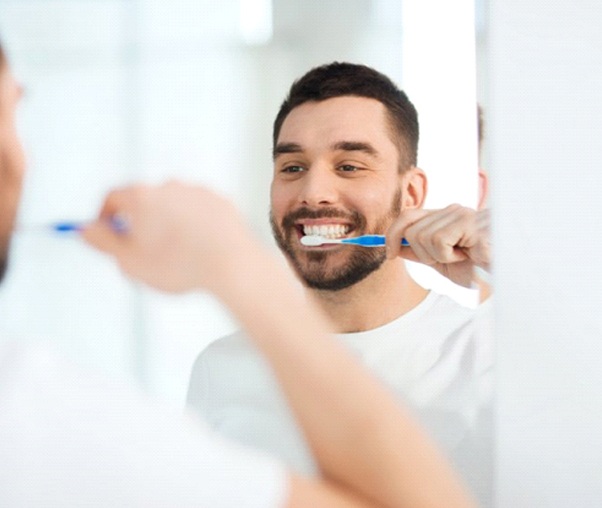 Your mouth will be numbed with a local anesthetic before scaling and root planing. Avoid eating for at least two hours after your procedure; you may accidentally bite your tongue or cheek if you don't wait until the medication has fully worn off. For the next several days, rinse with saltwater every few hours to alleviate discomfort. You can still brush your teeth as you normally would, but be careful near the treated area.