Root Canal Therapy – Carrollton, TX
Stop Your Pain,
Save Your Smile
Many people associate the words "root canal" with a particularly painful dental procedure, but the truth is that it's actually a solution for discomfort. Root canal therapy is performed whenever the pulp inside the tooth has become inflamed or infected; removing said pulp is often the only way to protect the tooth and stop the damage from spreading throughout the mouth. If you call us for a toothache and end up needing a root canal, Dr. Albeer will take every step to make sure you stay comfortable, during root canal therapy in Carrollton, TX.
Why Choose Rosemeade Dental for Root Canal Therapy?
Best Tech for Comfy Treatments
Nitrous Oxide Sedation Available
Friendly Dentist and a Caring Team
The Root Canal Procedure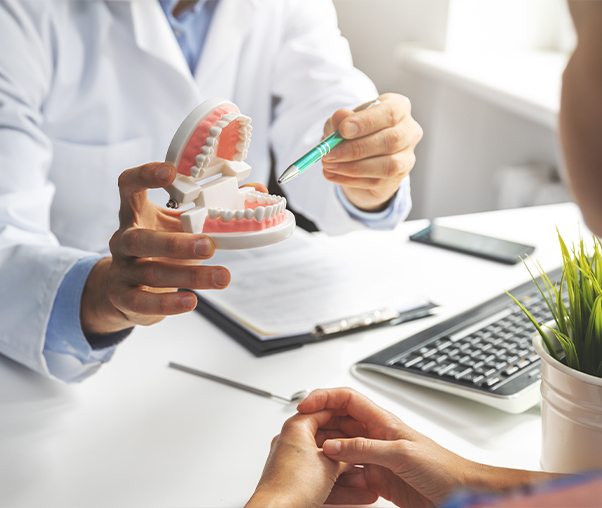 A local anesthetic is applied to the area around the tooth to keep it numb. Then we can create a small opening in the enamel through which we can remove the dental pulp. Afterwards, special files are used to smooth down the interior of the tooth and make sure that the infection is gone. Finally, biocompatible filling material is placed into the root canal, and a crown will be placed to protect the tooth, which will be weakened after the treatment.
Reasons for
a Root Canal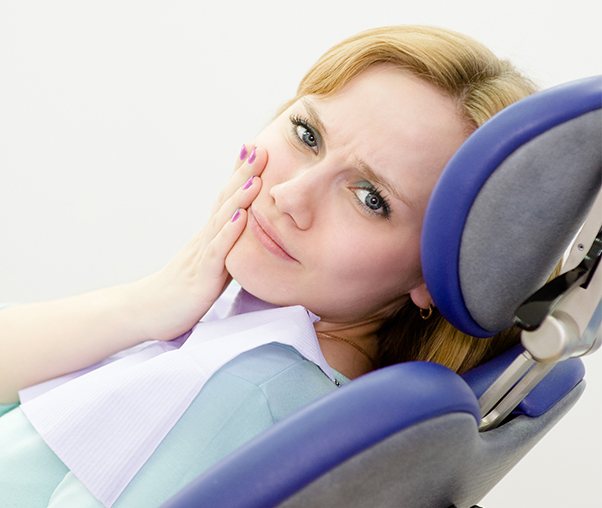 You'll be told that you need root canal therapy if we find that there's an infection in your tooth. Said infections can cause numerous symptoms – such as swelling, tooth sensitivity, and pimple-like bumps on your gums – but only a professional examination can confirm whether or not a root canal is necessary. Dental infections normally occur as a result of poor oral hygiene or an accident that causes the enamel to break and allow bacteria to enter.